He was a guy who would not let people tell him who he was supposed to be.
We need more guys like that. We need more guys who take pride in who they are and what they are about. Dignified men.
If you are willing to look stupid, you will have a fun life. If you are too stiff to laugh at yourself, you will continue to be very insecure.
Men can be men. Boys can be boys. This means you can be fully who you are. You can fight when you need to fight, but you can cry when you need to cry. You can kick when you want to kick. You can punch when you want to punch.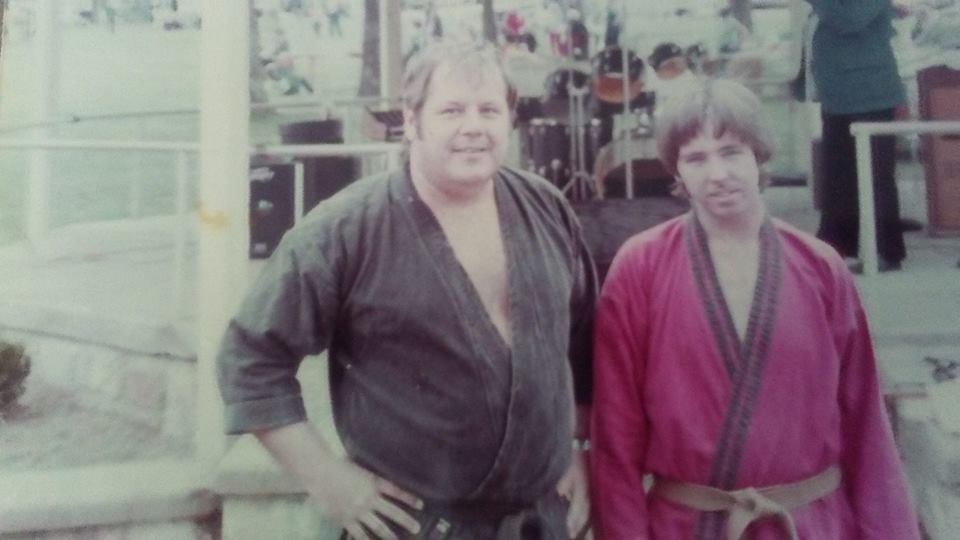 "I was a big guy, so I had to learn how to fight like a small guy. That is what Bruce kept telling me."
I'm gonna miss Larry but I'll never forget his stories. In fact, I'll remix them, I'll reinterpret them, and — if I'm lucky — I might live a few of them myself.